Dress Like a Tumblr Chick With Olive & Frank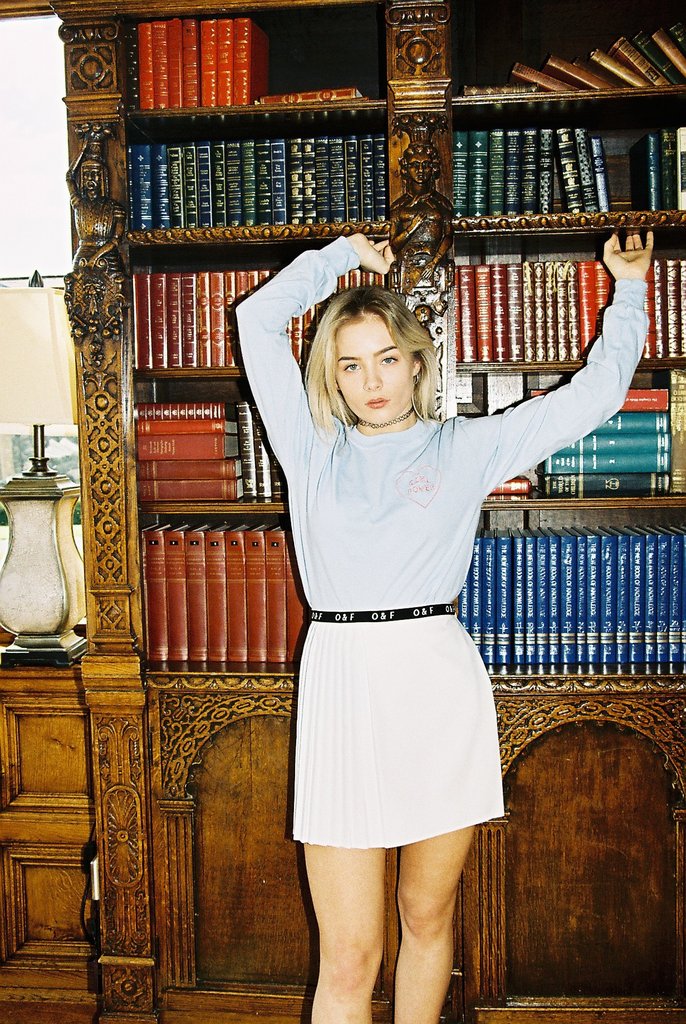 I'm always on the lookout for new brands to both wear and write about. I love stalking those fashion Instagrams with the super Tumblr girls and perfect outfits. And if you were like me, you'd notice the same thing I've been noticing. This new trend of simple apparel with big, blatant statements stitched across. On hats, sweatshirts, even underwear!
So where can we find those statement pieces to look like a Tumblr chick? British label Olive & Frank is where…
Caps
Tee shirts that say "bad ass" can be a little intimidating so start out small. Olive & Frank's hats are simple but definitely make the outfit. Plus, the neutral colors that they come in are easy to style! Personally, my favorite is the black and white "Pizza Is My Bae" cap. 1. Because you can throw it on whenever and 2. Pizza is my bae.
Back Bras
Another simple yet effective piece... These back bras would look best just on a couch, with some friends. And what else could you ask for?
Ringer Tees
To take your style up a notch, the ringer tee style is a cool option. These shirts are the kind you'd see at stores like Brandy Melville, but there's a little twist. The twist, of course, is the words spelt across the front
There are several different colors and statements you can purchase on Olive & Frank. I think the pink on pink "trouble" tee is super cool and girly. But at the same time if you look close enough you can see the "trouble" spelled out in a slightly darker pink.
Good Vibes Only Dress
This dress is probably one of the simplest yet most versatile pieces on the site. When sitting it may look like a simple tee-shirt dress, but in reality the dress is synched in at the waist, which makes it more flattering on whoever wears it.
It can be worn plain, but also tucked into some paints, with a jacket wrapped around or on top. It's so effortless!
Embroidered Army Jackets
All of Olive & Frank's jackets are super cute, but the army jackets are probably the most original. There's not many jackets that are army style, but in different colors. And the fact that there's a word stitched on the back makes it even more original!
The weather's warm but these jackets are lightweight and can be worn with shorts, skirts, and dresses.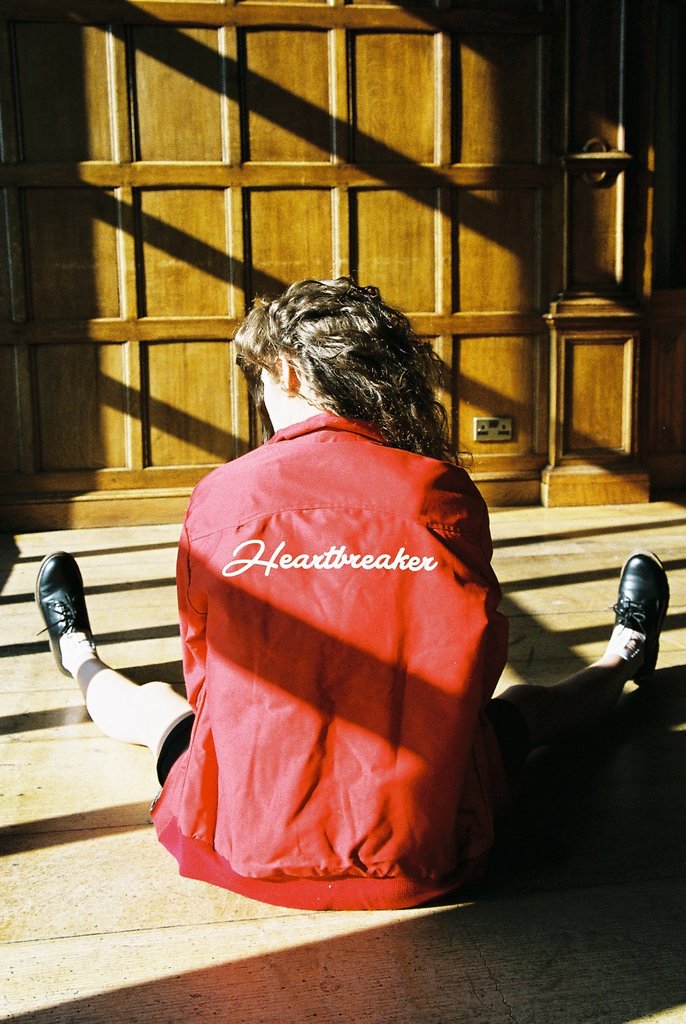 Olive & Frank has so many cool products, with new ones in selling out all the time!